STAROON's Leap Towards Sustainability: Winning the Prestigious Green Factory Nomination Certification of Zhejiang Province
Views: 28 Author: Site Editor Publish Time: 2023-05-30 Origin: Site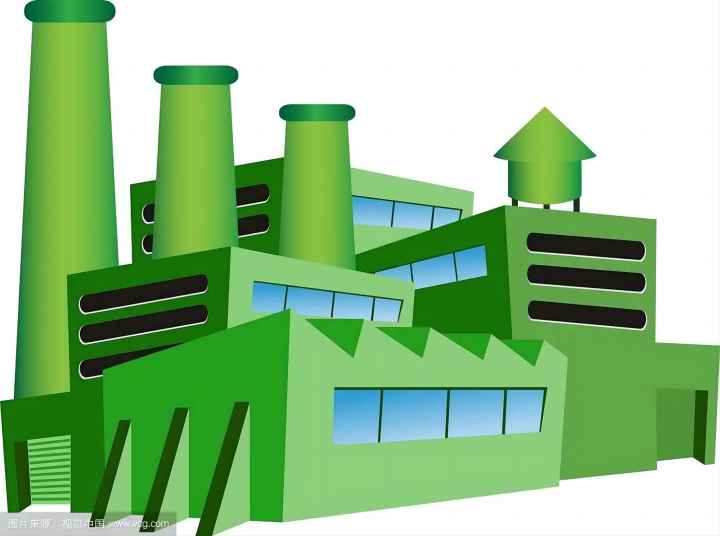 Embodying its commitment to environmental sustainability and long-term strategic vision, STAROON has set a new benchmark by earning the coveted Green Factory Nomination Certification of Zhejiang Province. This is more than just a recognition; it's a testament to STAROON's unwavering dedication towards a greener and more sustainable future.
This recent achievement positions STAROON at the forefront of environmental stewardship within the manufacturing industry. It is a prime example of the company's endeavor to strike a balance between industry-leading production and responsible environmental practices.
The Green Factory Nomination Certification is a recognition issued by the Zhejiang Provincial Government to companies showing exemplary effort in reducing their environmental footprint. It demands rigorous environmental standards in areas like waste management, energy efficiency, and green innovation.
Being recognized with this prestigious certification, STAROON has demonstrated its effective implementation of sustainable manufacturing practices and cutting-edge green technologies. It has also made evident its effective measures in recycling and waste management, energy and water conservation, and a company-wide commitment towards a cleaner environment.
STAROON's state-of-the-art facility in Zhejiang has been the center of its green initiatives. The factory is equipped with advanced waste management systems and energy-efficient machinery. Its solar power installations and renewable energy practices are saving significant amounts of energy while drastically cutting carbon emissions.
Moreover, STAROON's continuous investment in research and development has led to green innovations. Its product line has steadily transitioned to more sustainable materials and energy-efficient designs, without compromising the high-quality standards the brand is known for.
With this new Green Factory Nomination Certification, STAROON not only sets a new standard for itself but also encourages other companies within the province and beyond. The recognition reinforces STAROON's message: It is possible to have a successful, highly efficient manufacturing operation while adhering to the most stringent environmental standards.
CEO of STAROON, expressed his enthusiasm over the award, stating, "We're incredibly proud to receive this recognition. It's an endorsement of our deep-seated commitment to the environment and our dedicated efforts towards sustainability. We believe that being eco-friendly is not just a corporate responsibility but also a way to ensure the longevity and future success of our business."
Indeed, the Green Factory Nomination Certification underlines STAROON's holistic approach to its business operations - from investing in eco-friendly technologies to implementing policies that ensure environmental sustainability at every stage of the production process.
As STAROON moves forward, it is poised to continue its journey of sustainable growth, setting new environmental standards, and showcasing that green manufacturing is not just achievable but is also the future of the industry. With this award in its stride, STAROON is firmly committed to making a difference - for the planet, for its customers, and for future generations.
Links: https://jxj.jiaxing.gov.cn/art/2023/5/29/art_1229399350_5118044.html