STAROON TEXTILE In 2021 Canton Fair
Views: 49 Author: Site Editor Publish Time: 2021-10-26 Origin: Site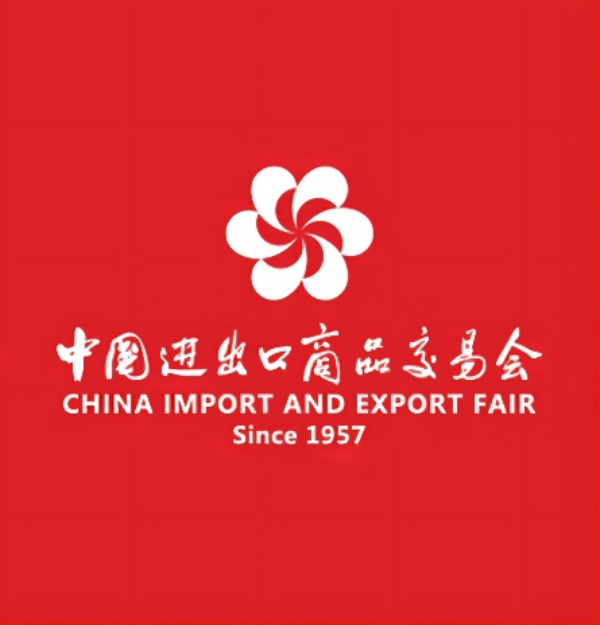 Hello, I'm ERIK, I am writing this article to share with you this exhibition. COVID-19 swept through the world causing us a lot of distress, many fairs closed in the last two years and we lost a lot of opportunities to meet with old business friends face to face, but the joy of making China's biggest import/export fair is back with a new grand opening this year! As a member of STAROON, I was also invited to attend the International Chamber of Commerce and to my surprise, I met several of my good friends that I have worked with for many years and they are all well, we hugged each other and exchanged ideas.
Annotation:Canton Fair, also known as the China Export Commodities Fair, was founded in the spring of 1957, held in Guangzhou every spring and autumn, has a history of more than 40 years, is China's longest history, the highest level, the largest scale, the most comprehensive range of goods, the largest number of visitors to the meeting, the best comprehensive international trade event.
Hey, here! we are lining up in order at the entrance and waiting to get in, there were a lot of people here and we felt the enthusiasm!
We passed by many other companies' showrooms and they were all very beautiful, we also visited some of their newer products, all amazing pieces!
We have also set up our own unique STAROON showroom with a huge piece of advertising paper showing our latest research in the field of gravity blankets and we have placed many of our hot products, to make it easier for you to find them I have attached our website www.staroon.com where you can rediscover them
A brief introduction to our company: STAROON TEXTILE Start at 2003 as the bedding company based in Jiaxing, Zhejiang, China. We use fully automatic production lines, which are efficient and highly productive and we established our vertical supply chain, with our own Weaving->Dyeing->Ready factories, our products are sold to more than 80 countries around the world. Has a rich experience on products quality, development and excellent customer service.
Do you see the picture below and wonder, what is OCEANCYCLE? Why are the beds connected to the ocean? During one of our CEO's trips on a beach holiday, he discovered that our offshore and sandy beaches were full of plastic rubbish and that some turtles were suffocating and dying from the plastic bags covering them, he personally rescued a bird that was tied up in a fishing net and re-released it, this trip made him decide to do something for our home, so he led us to join OCEAN CYCLE's international environmental programme and to and has been working hard for it. Here are some of our OCEANCYCLE products and some of the articles we have written to urge people to join us in protecting our oceans
Finally, we would like to introduce our product expert ANNA, a passionate and creative girl who will lead the STAROON innovation team to develop the most suitable, satisfying and trendy products for our customers.