Gain Amazon "Climate Pledge Friendly"​ logo!-STAROON
Views: 14 Author: Site Editor Publish Time: 2022-11-12 Origin: Site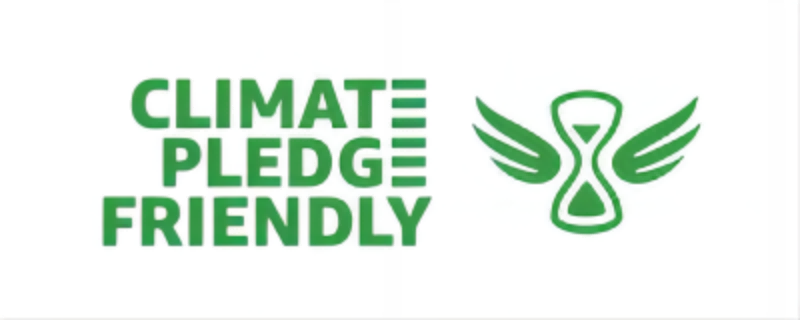 Gain Amazon "Climate Pledge Friendly" logo!-STAROON
STAROON helped Amazon customers get the exclusive Amazon "Climate Pledge Friendly" logo!
What is Amazon Climate Climate Pledge Friendly?
The "Climate Pledge" is a sustainable program launched by Amazon in September 2020 that displays the "Climate Pledge Friendly" label on search results or product pages for more than 30,000 products in six categories: apparel, beauty, grocery, health, home, and electronics. Friendly" label to highlight products that meet sustainability standards and help reduce environmental impact, with the goal of giving sustainable products more exposure and making it easier for consumers to find and buy sustainable products.
How does getting this label help Amazon sellers?
1: Amazon's ad hoc exclusive shelf, making products more competitive and bringing more traffic to them.
2: Tagging in search results and product details is displayed to facilitate consumer identification and promote consumer purchase.
STAROON has always been to serve customers as the first priority and grow with them. We always hope to help customers not only get better and more competitive products from our products but also expect to help customers improve their brand influence in different elements and help them get better traffic as well as sales channels.
If you are an Amazon seller if you want to have an edge over others in the bedding field! Then please don't hesitate to contact us, we can provide more than just products.